Snetterton 300 MSVT Trackday Championship
Louis Harvey and Jack Kemp second again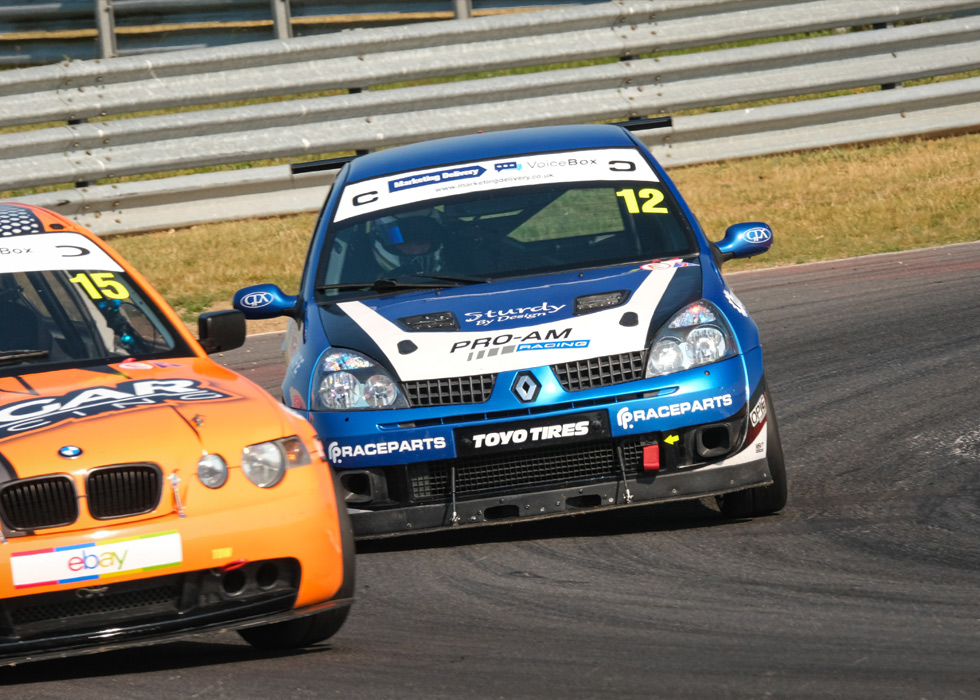 MALMESBURY racing driver Louis Harvey made it three runners-up podium finishes in a row last weekend as he and teammate Jack Kemp continued their strong start to the MSVT Trackday Championship.
Having started the 2023 season with back-to-back second-placed finishes, Harvey and Kemp were eager to go one better in round three of the competition, but came up just short once more.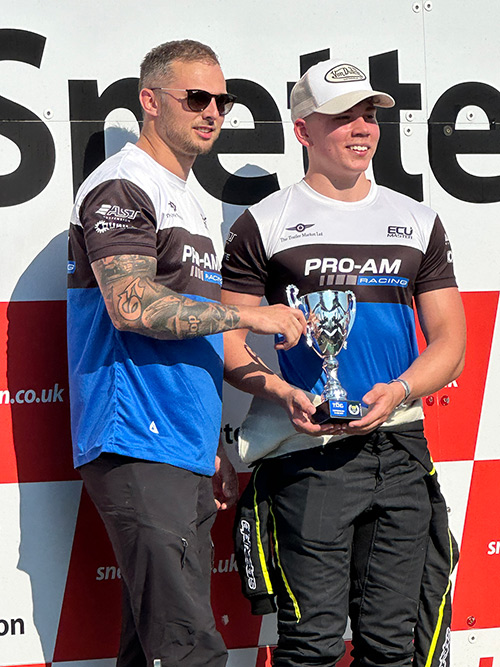 The third round of the Championship took Harvey and Kemp to Norfolk, to take on the Snetterton 300 circuit with their Pro-Am racing team.
Harvey took the morning session for Friday Testing with two 20-minute practise sessions. Harvey was instantly showing his adaptability to any new circuit and was setting the pace for the other class C cars to follow.
The 30-degree temperatures on Saturday made for tricky conditions for the drivers as they began qualifying. Kemp took the first stint and after a few laps was up to pace and the pair knew they would be competitive going into the race. Harvey took the second stint and despite hitting traffic on the last two corners of his only flying lap, secured the team's first Pole Position start of the season.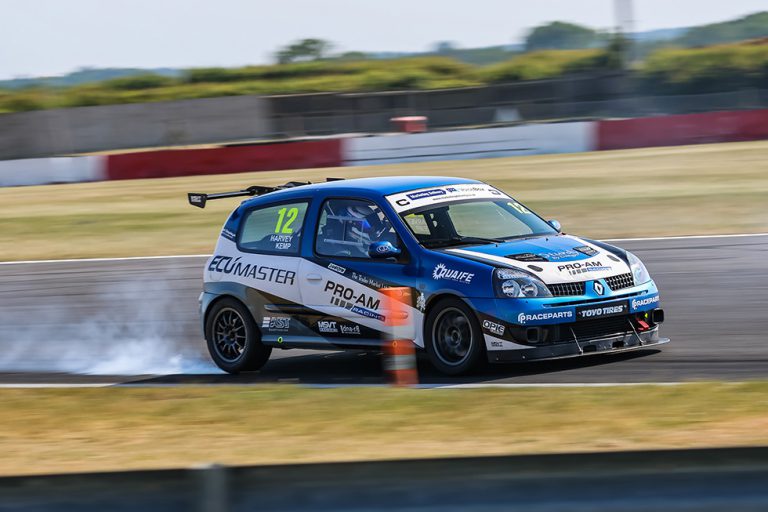 Onto Saturday race day and Kemp took the start from pole position in class C, eleventh on the grid, and after a very busy start, Kemp dropped to second, but was managing to keep the class leader in his sights and staying within 1-2 seconds of him the entire stint.
Harvey jumped into the car halfway through the race and pushed as hard as he could, but with the soaring heat and the challenges of getting through the back markers, he couldn't close the gap to the leader and crossed the line second in class C to secure the teams third podium in succession and more points for the championship.
This wasn't the end of the weekend for Harvey as an opportunity arose for he and Kemp to test at the Brands Hatch GP circuit on the following Monday. The GP section of the Brands Hatch track is very limited for test days, and this was the only opportunity in preparation for their next race on the July 1.
Harvey now has his sights firmly set on the JCW Mini series for 2024, this series reaches a TV viewing audience of over 16 million on ITV / ITV4 and over 420,000 trackside spectators.