Ultimate Karting Champion 2022
British Karting Champion 2020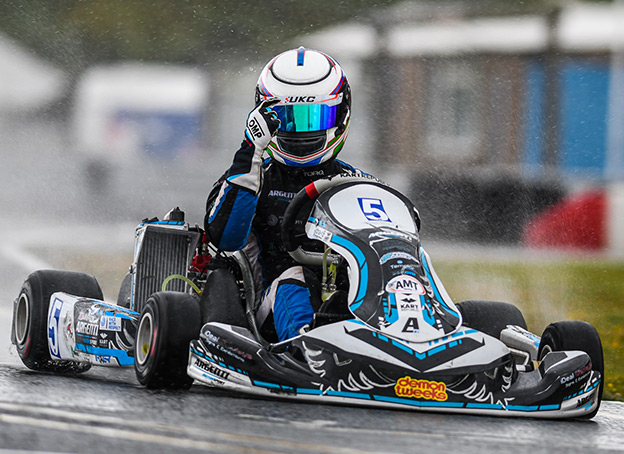 Two Times National Karting Champion
Louis Harvey currently racing in the Senior Rotax class with Argenti Motorsport in both the Ultimate Karting Championship and the Wera Tools Motorsport UK British Karting championship
Throughout my racing career I have won and been awarded numerous trophies and accreditations and pride myself on my drive, ambition, and professionalism at all times.
I am looking to move to either Formula 4, GB4 or the JWC Mini series in 2023 and always on the lookout for additional sponsorship.
Racing with Louis in 2023
Please save a link to my site and check back for an announcement for my 2023 season
Please scan my QR code and check out all my other social media
July 22nd - 24th - Add more dates
Warden Law
Wera Tools Motorsport UK
Britiah Karting Championship
July 29th - 31st - Add more dates
Clay Pigeon
Ultimate Karting Championship
Aug 12th - 14th - Add more dates
Three Sisters
Ultimate Karting Championship
Aug 26th - 28th - Add more dates
Clay Pigeon
Wera Tools Motorsport UK
Britiah Karting Championship
Aug 26th - 28th - Add more dates
Clay Pigeon
Wera Tools Motorsport UK
Britiah Karting Championship
Racing with Louis in 2023
Please save a link to my site and check back for an announcement for my 2023 season
Please save a link to my site and check back for an announcement for my 2023 season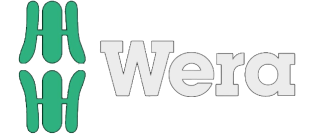 Specialist designer and manufacturer of tools, Wera, have always been interested in forming relationships with people and organisations using tools.
At the 2017 Goodwood Festival of Speed, Louis' kart was showcased on Wera's public trade-stand. Louis provided himself for the whole period of the event to interact with Wera's visitors, some of whom were members of the F1 teams and other motorsport organisations. After the success of 2017, Louis was again part of Wera's display at the Goodwood Festival of Speed in 2019 and will be back with us this year in 2022
What next for Wera and Louis? The "Tool Rebels" are a fast-emerging tool company and the connection with this fast, emerging star will continue. It is a perfect connection and relationship. The young Mr Harvey is a tremendous ambassador,
hardworking and fiercely focused and he will make it to the very pinnacle of motorsport – given the support! It's really easy for Wera to decide to maintain this momentum.
Ian Walford Managing Director, Wera Tools UK

Ideal Displays have sponsored this talented young driver almost since he started his racing career. Through our support we have been able to see him develop from racing at club level to competing the national series and watch him crowned the Junior TKM British Karting Champion in 2020.
He proudly displays our branding, promotes our company professionally and ensure we are included on all of his media outlets wherever possible. We have witnessed Louis develop his driving skills over the years as well as maturing into an all-round sportsperson.
We were very proud to see him accepted for the Motorsport UK Academy squad and are looking forward to continuing sponsoring him as we firmly believe he has the drive, skill, and determination to make it to the top in motor sport.
Chris Brazil Managing Director, iDeal Displays Signs & Exhibitions

I frequently have customers commenting on Louis and his racing. It never gets boring hearing how well he's respected within the racing community. I will continue to sponsor Louis and will share his rise to the top. Anyone looking to sponsor Louis should do so, with no
doubt in their mind that they will be getting much more than an advertising campaign, but more sharing a strong relationship and getting a focused and determined young man to where he will inevitably be: On the top step of a podium!
Adie Director iFixer Ltd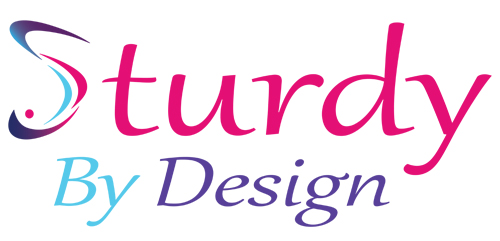 An inspiring young man who's dedication to his sport is second to none. I believe he has the talent to go all the way to the top and we are proud to be a small part of trying to make that happen

dna-rB Ltd is a brand consultancy working with high profile individuals and sport teams. We help develop their brands and brand strategies, ensuring they are able to develop how they are seen by their audiences with clarity and consistency. I first met Louis when he was 13 when he was starting out as racer. I've worked with him over the years, using some of the knowledge and contacts from my clients in F1, and watched Louis develop into complete racing driver, both on and off the track. I've been really impressed by the way he presents himself and his sport to sponsors, the media and fans.
David Mitchell Founder / Owner dna-rB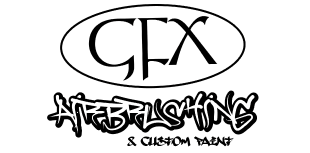 Although officially retired from helmet painting I keep my hand in helping Louis create a presence on the grid. I have had the pleasure of working with this inspiring and talented young man for several years now and look forward to what we are going to create next! Always a pleasure to work with Louis and his family, great things are ahead for sure.
Steve Hatt. Graffix Unlimited

At Templar Electrical we are a young, hard-working collective who support likeminded others, we believe sponsoring young talent is crucial to the success of future sporting stars.
Investing in the future of young, up and coming talent like louis is the not only the future of motorsport, but sport in general and helps push British talent across the world!
Louis has repeatedly put his head above the parapet from a young age to compete with the best in the UK and having watched Louis from day one in bambinos to the talented young man he has become in the sport he loves, makes any sponsorship and support worth it.
We hope to continue to support Louis and excited to see where this young talented driver can end up.
Jake Anderson Company Director
Here at Vantage Doors And Windows the team and myself pride ourselves on delivering a quality service right through from first contact calls or emails onto quoting then the installation date and finally the customer after care.
We supply a wide range of products from upvc windows, French doors, or patio sliders to aluminium Bifolds, windows, slinging doors & screens plus skylights & roof lanterns we also cater for roofline products such as fascia, soffit & guttering renewal or full replacement. One of our newest ventures is Conservatory warm roofs, we take the old polycarb or glass roof off and replace with a fully insulated tiled roof and finish inside with plaster and down lights to a high standard all with building regs approved for a room you can use all year round.
We are also a Fensa approved installation company.
We have followed Louis now for a while and we are extremely proud to be supporting him in his last two races, we also look forward to continuing to support him in the future.
Richard Hemmens Director and Owner at Vantage Doors and Windows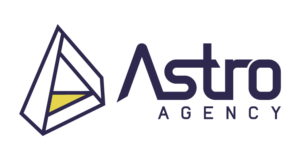 Astro Agency is a full-service digital agency with a national reach. We may secretly have a soft spot for the West country but, shhh don't tell anyone! So, what is a digital agency, and what do we actually do? Well, in short, we do it all. Our team collectively has many years of experience in their respective roles and have all the bases covered; strategy planning, creative design, content creation, technical development, digital marketing, and web support.